Video Games are hobbies done by children to avoid chores and schoolwork. The first Video Games were made around the 1930's.
Some common video game series are The Super Smash Bros. Series, the Pokemon series, and battle games such as Call of Duty and Star Wars.
Other video games were created by the Lego company such as Lego Indiana Jones, Lego Batman, and Lego Star Wars.
Super Smash Bros. Brawl Logo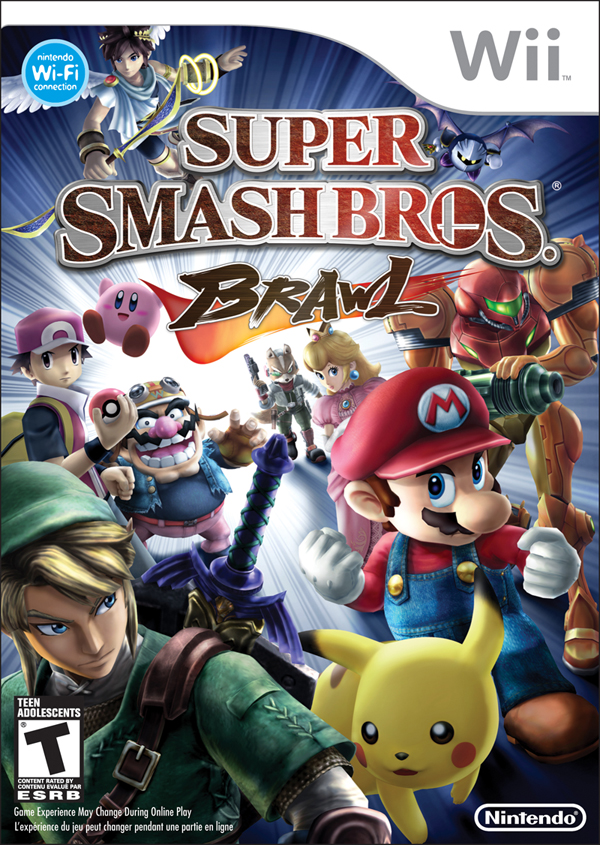 Pokemon Logo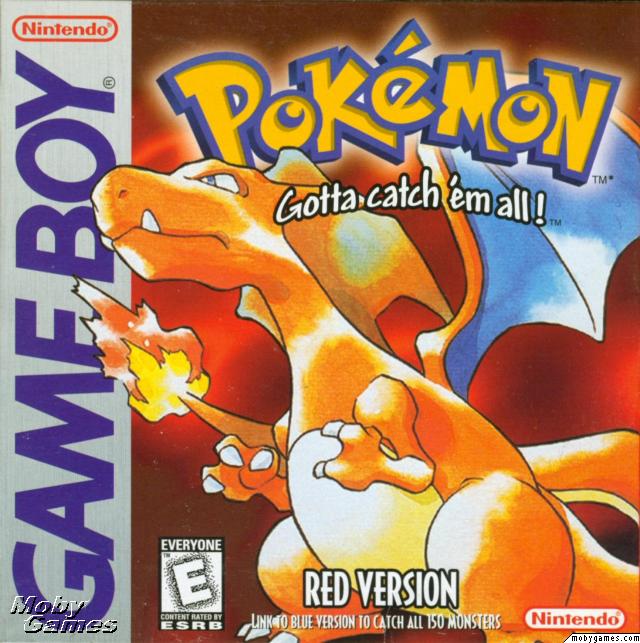 Call of Duty: World at War Cover
Video games systems include the Wii, Playstation 1,2, and 3, and the DSi.

Wii
DSi