Lego
is a company that creates playsets for children to build their imagination.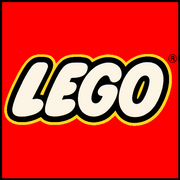 The Lego Company was created and founded by Ole Kirk Christiansen in 1932.
Ole Kirk Christiansen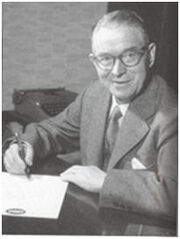 The first Lego Theme ever created was the Train series created in 1966.
Currently, Lego Agents, Lego Star Wars, and Power Miners are the most famous lego sets running today.
Lego Agents Logo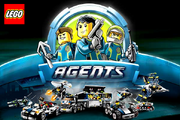 Lego Star Wars Logo
Lego Power Miners Logo
.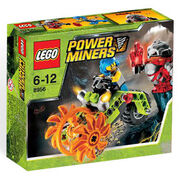 Lego Darth Vader Figurine Lego Spongebob figurine. The Lego Death Star Lego Harry Potter Figurine Lego Obi Wan Kenobi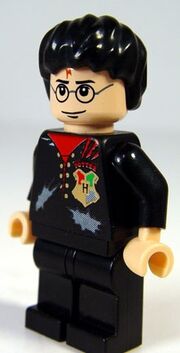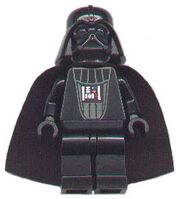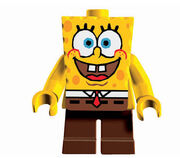 Lego Space Police Logo Lego Patty Mobile Lego Castle Dragon Lego Ahsoka Figurine Lego Yoda Figurine